Baby Gift Hampers and Personalised Bath Towels - Gift ideas for babies that never fail!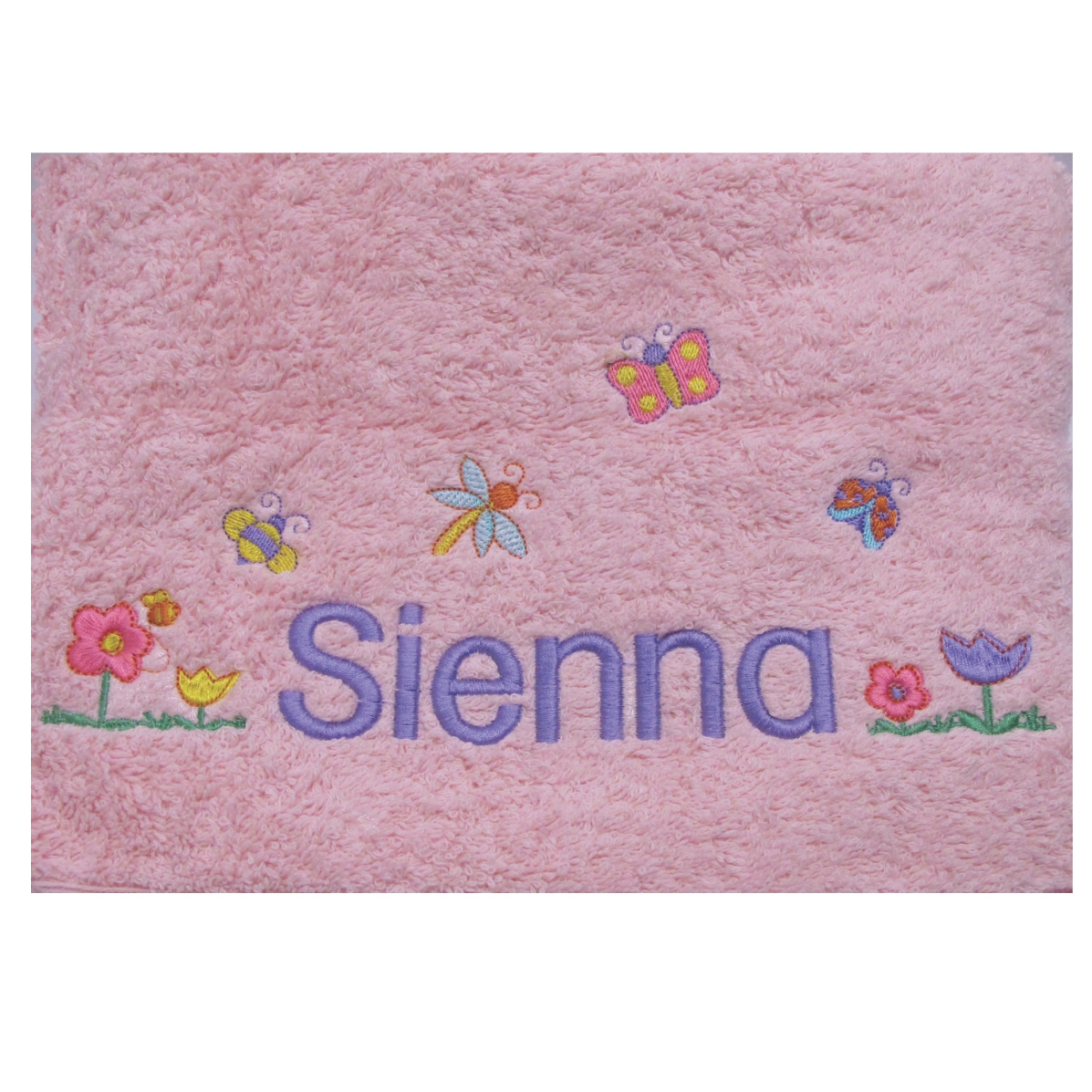 So, it's that time in your life when you find yourself wondering, "How can I buy an affordable yet memorable gift for the baby shower". Instead of giving them a run-of-the-mill, forgettable gift, why not gift them something as unique as personalised bath towels that the parents will remember for years to come. Whether you are close to the parents of the new born child or you vaguely know them, buying creative gifts, such as personalised bath towels and versatile baby gift hampers in Sydney is the best way to go.
What makes personalised bath towels better than ordinary baby gifts?
First of all, never confuse brilliantly designed personalised bath towels with ordinary towels. These towels are created by expert craftsmen by keeping your exact requirements in mind and with the help of state-of-the-art technology and workmanship. You can choose them in colours and designs so that the towels can precisely match the accessories and decor of the bathroom. They make an ideal baby gifts for birthdays and baby showers because they show that you've put a lot of thought and effort in the gift. Since the parents will use these towels on a regular basis, personalised bath towels will always remind them of the sentimental value of your gift, and how much you care for the baby.
Baby Gift Hampers in Sydney - Another wonderful baby gift idea
When you choose to buy baby gift hampers in Sydney from a reliable baby gift supplier, such as Baby Express, you can rest assured that you'll get hampers that are beautifully packaged, contain high quality items and come in attractive boxes with your chosen colours. Even if you don't know the gender of the baby, you can go for unisex baby gift hampers in Sydney. Most often, it becomes very hard and time-consuming to come up the items that would be perfect for the baby, buying baby gift hampers makes a perfect sense in this scenario. These hampers can include items, such as soft toys, nappies, personalised bath towels and baby bath products and so on. All you have to do is browse through the exquisite selection of baby gift hampers and choose the best one for the baby.
To find the best personalised bath towels and baby gift hampers in Sydney, visit Baby Express today!