Personalised Bath Towels - Cute and Useful Baby Shower Gift Idea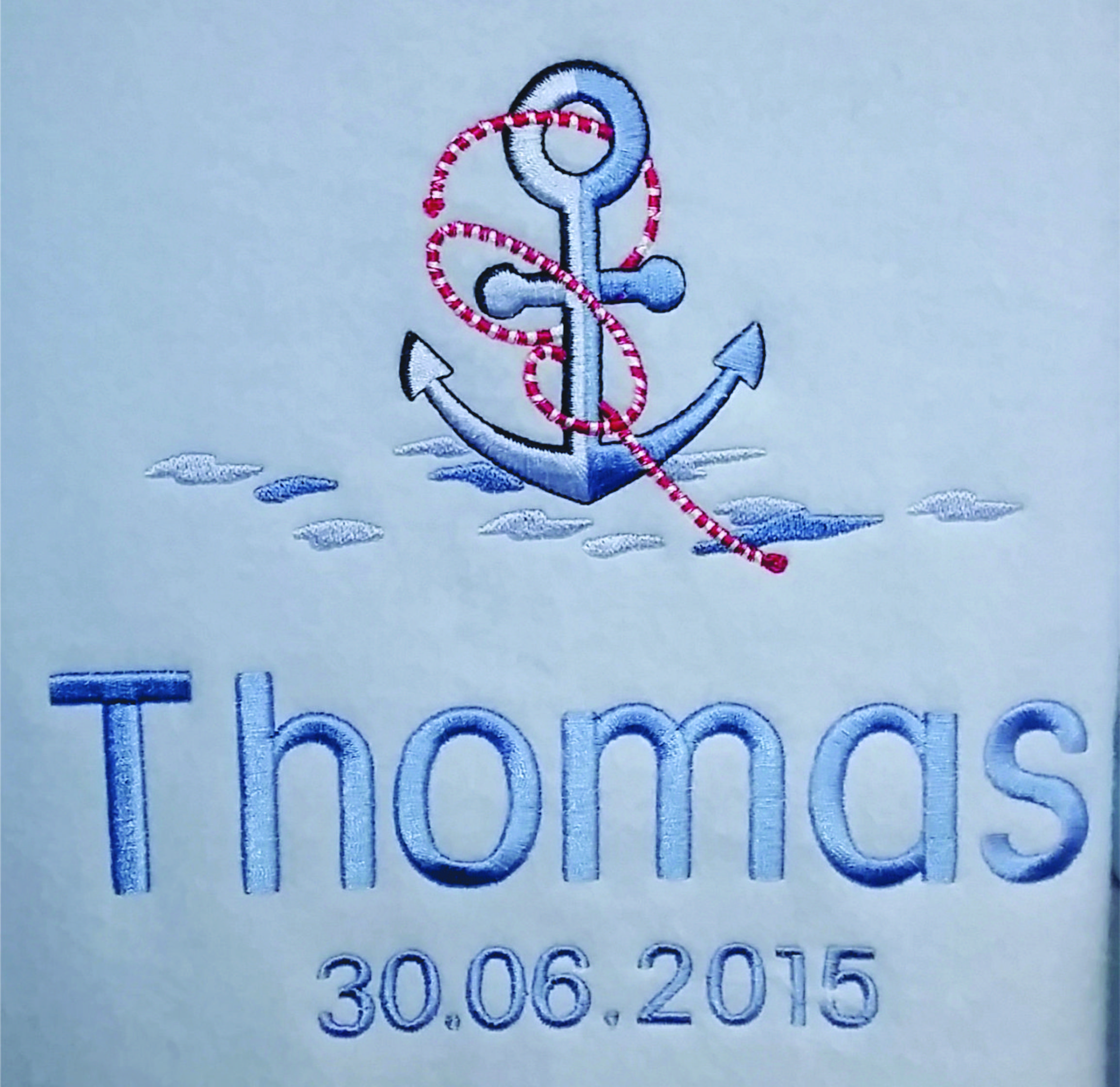 A baby shower is a super nice way of welcoming the new member of the family into the world, although buying a gift for this new bundle of joy can be quite challenging. Sometimes, the host will be kind enough to send you a 'wish list' in order to lessen your stress, but some soon to be mothers (or fathers) might feel embarrassed to do so. Of course, you can always go for the usual baby gifts, which some of the other attendees might also be considering to do – and in the end the whole room is full of similar looking gift items. Thus, if you're looking to gift the newcomer something unique and special, why not give them a set of personalised bath towels?
Personalised gifts are often more appreciated than the standard and generic ones, often because the recipient knows that you have taken the time to really consider what to give. Besides, personalised items are much more appealing because the recipient has their identity attached to it. This are just some of the good reasons why personalised baby towels is a good choice when thinking about baby shower gifts.
Need another reason? What about usefulness? As a gift giver, you want to give the baby something that they will find useful and functional – perhaps not today but sometime in the near future. After all, you don't want to give them a gift that will just sit on the shelf and accumulate dust over time. This makes a personalised bath towels a great alternative to toys and the likes, as it doubles as a well-thought of gift and a useful everyday product. Besides, bath towels are basic bath necessities. The host will definitely love the gift because now they don't have to buy baby bath towels themselves.
The most common way of personalising a bath towel is by having the baby's name embroidered on it, but this can be tricky especially if you're not sure how to spell the baby's name (like 'Anna' vs. 'Ana' for instance), or if the parents haven't decided on a name yet. What you could do though is to have your personalised bath towels designed with the nursery's color theme. Or what about writing a phrase like 'Welcome to the Jones Family!' or something of the sort.
Personlised bath towels are great gifts for baby showers – not only are they cute but very useful as the same time.
Are You Looking for Cute Baby Hampers in Sydney?
If you want to make your gift extra special, why not throw in those personalised baby towels into a lovely baby hamper along with other personalised baby stuff? At Baby Express, we can arrange a nice baby hamper that oozes with cuteness and vibrancy that your baby shower host will adore. Aside from baby towels, we also have a wide array of baby gifts that you will definitely love. Feel free to go over our products and if you're ready to place an order, just click here.