Questions to Consider While Buying Baby Gifts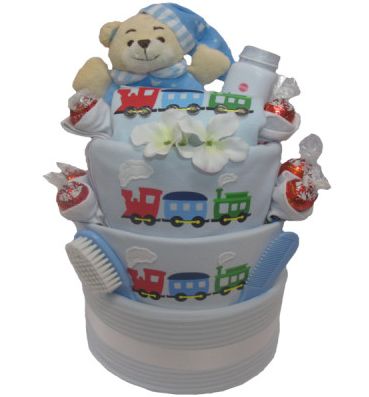 When looking for a perfect baby gift, you have to make up your mind whether you want to gift something adorable and cute or you want your gift to be helpful and practical, such as nappy cakes. Buying a thoughtful gift for the baby is always exiting for most people, and giving a truly meaningful gift is a perfect way to make the occasion even more special for everyone. However, some gift givers often feel confused because these days you can find a plethora of baby gifts in the market ranging from clothing to toys to a variety of baby gift hampers in Sydney. As one of the most trusted Baby gifts' retailers in Sydney, Baby Express understands the needs of most gift buyers as well as new parents. With that in mind, we've compiled a list of some important questions that will help you to choose the best baby gift for your recipients.
Do you know the parents well?
If your answer is yes, you might already be aware of the essentials that the baby needs and gifts that you should avoid buying. Additionally, you may also know about the tastes and preferences of the parents. There are plenty of options available at Baby Express to suit the personalities and tastes of most parents. So, get creative and choose a meaningful gift.
However, if you don't know the parents that well, you can still buy an incredible gift that they will remember for years. There are some foolproof options, such as nappy cakes. When it comes to clothes and blankets, the safest way is to opt for neutral colours and somewhat bigger sizes.
Is this their first child?
New parents are always short of essential baby items. So, they really appreciate gifts like nappy cakes and hampers. With these gifts, you're essentially helping them with their new-found responsibilities. Personalised blankets are also a great gifting option for new parents. If this is not their first baby, chances are that they already have plenty of clothes and toys from their first child. In this case, baby essentials in a beautifully wrapped hamper and other useful gifts such as nappy cakes make much more sense.
Looking for baby gifts in Sydney? Look no further! Visit Baby Express now and choose from an extensive selection exquisite nappy cakes and gift hampers in Sydney.